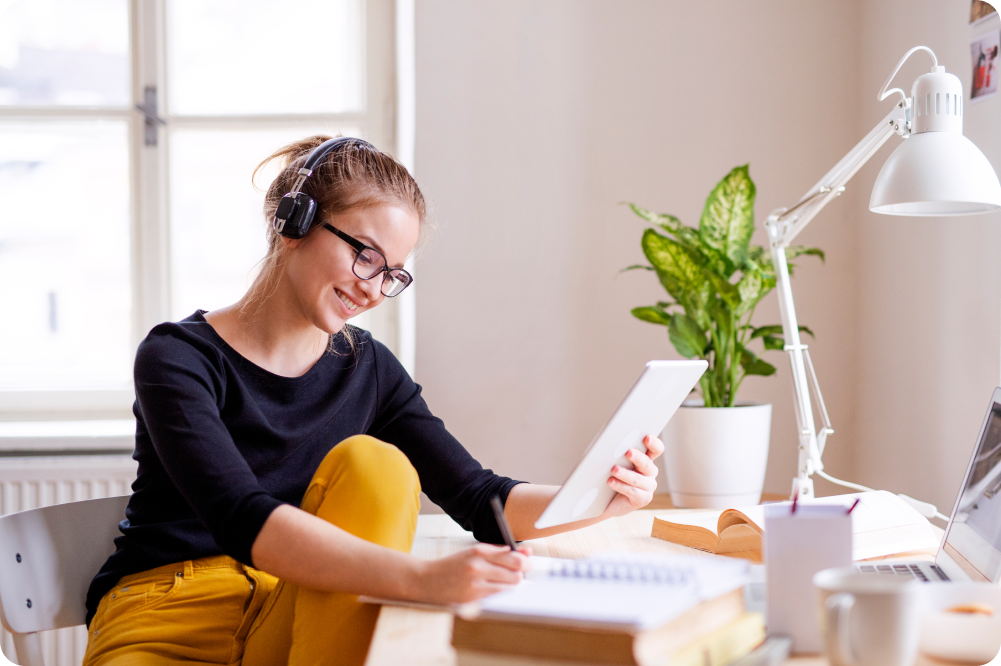 Government funded through:

Job Trainer (free)
Certificate 3 Guarantee Program
Back to Work Program
Skilling Queenslanders for Work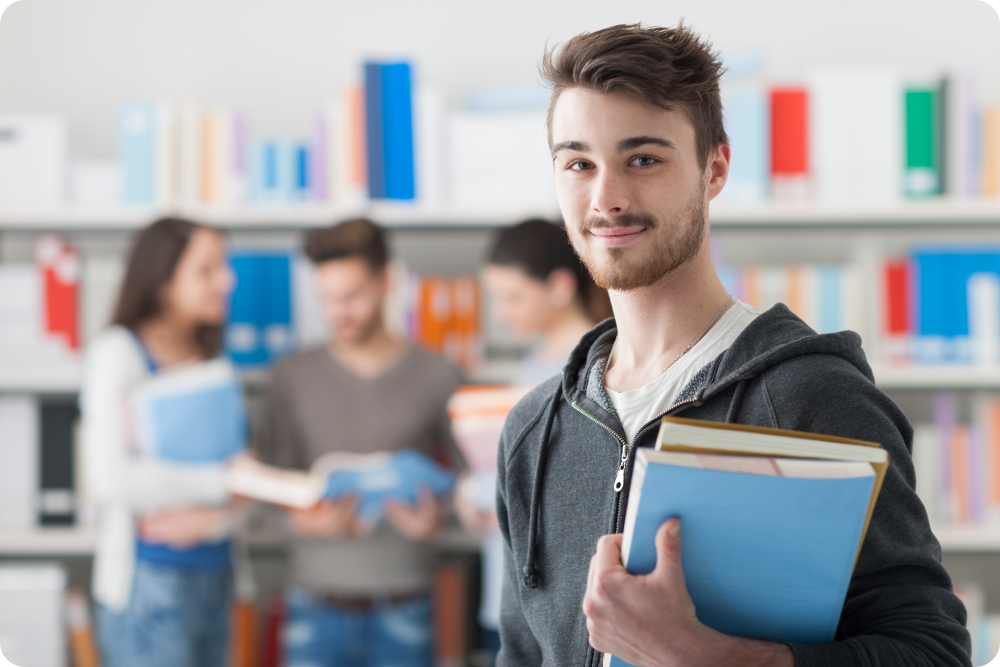 Government funded through:

Higher Level Skills
Back to Work Program
Education is the passport to the future of your dreams.
We believe that high-quality and affordable education should be available to all Australians. Training Tailor Made is a boutique Registered Training Organisation offering low-cost, Government Funded and Nationally Recognised qualifications without compromise. We pride ourselves in having a supportive and flexible learning environment, led by a team of highly experienced trainers and staff. We believe that anyone can achieve their goals with the right support.
We offer flexible and supported education to students from all backgrounds, promoting diversity and inclusivity. Our mission is to inspire and support our learners to reach their education and employment goals through outstanding teaching and resources – creating real job opportunities and employability skills, and ultimately changing lives.
Training Tailor Made are highly regarded by employers, and have valuable connections due to our 14 years of experience in providing vocational education in community services areas and connecting with employers and clients.
Absolutely loving studying with Training Tailor Made. Such friendly, helpful and knowledgeable staff. Very easy to navigate online and really enjoying the zoom classes. Highly recommend. Thank you
I would highly recommend anyone wanting to further their education in aged care, support worker or disability to give Training Tailor Made their first choice. Tony, Pauline and Natalie went beyond to support me from beginning to end throughout my training and are very professional, respectful and take into account student's individual needs and for this I am grateful. The receptionist Kristy, Suzy and Bree were very helpful in more ways than one and are always willing to give support when needed, yet staying professional and show discretion. Thank you! Kate Baxter is one lecture I will not forget in a hurry as she bought loads of knowledgeable insight, humour, fun and laughter into the learning process and treated each student with respect and dignity. She is caring, patient, and considerate and knows how to deliver information to students in a way they can understand, which allowed my learning experience to flow and to be able to take in the information required. You are one amazing teacher Kate and I will always be thankful. Forever thankful to you all 🌺
My experience with training tailor made has been wonderful they were extremely helpful right from the beginning when I rang to find out about the cert3 child course, they were happy to answer all questions that I had I found them very professional and would recommend them to anyone looking to study. My trainer is Jodie she is awesome she is so patient she has guided and explained things clearly to help me complete my course. As the help from Jodie I have gained confidence and feel more comfortable now. I also love that we meet up regularly to discuss any questions that I may have. Thanks Jodie you are such a caring and giving individual. 👏
Suwanna Khantipaisarnsakun
2021-08-10
Dear Teacher Kate Baxter, Thank you for being the best teacher in the world. You inspired in me a love for learning and made me feel like I could ask you anything. You always had the patience for my questions and knew just how to explain the answers. My fond memories of the time in your classroom will last a lifetime.❤️
Zsuzsanna Hargitai
2021-06-09
Excellent professional learning involvement, highly recommended for everyone.
I've been enrolled in the ageing support certificate 4 almost finished hopefully a month or so away and I've already been lucky enough to be promoted to Personal Carer Team Leader in the community care sector. Considering the great personal carers I work with it I was definitely fortunate to get chosen. I'm going straight onto the diploma of community services straight after I'm sure I'll gain essential knowledge to progress further in the industry. Thank you all so much
Ross Humphreys
2020-07-24
Great team working for the best interests of students. Friendly, informative teachers.
Kamaljit Tiwana
2020-05-01
Just finished Certificate 3 individual support and it was amazing studying there. Excellent staff and helped a lot during the course. Totally recommend it. Thanks